International Health Cover
We have a successful
record of insuring multinational
companies and individuals in Africa
and world wide
Emergency evacuation
We know Africa
Comprehensive Health Insurance
We understand health insurance
Emergency Evacuation
Our aim is to offer sound and sustainable
Healthcare Treatment and Solution by creating
valuable and enduring relationships based on the
highest level integrity and good faith
Founded in 2001, Oraclemed Health  is a registered global Medical Health Insurer and Administrator controlling a unique range of International Medical Insurance products. We offer 24-hour Medical Health Insurance Cover whether at home or abroad.
Regional representation.
In Country presence in 18 countries ensuring that the Products are appropriately registered and comply with Regulators.
We have built a team of professionals drawn from a broad range of disciplines including medical practitioners and healthcare specialists who are sensitive to the cultural, political and economic needs across Africa.
We have established long and enduring relationships with our Clients, Hospitals, Medical Professionals and Partners.
We know how to provide Comprehensive Cover at Affordable Rates.
We have 24 Hour Multilingual Call Centre and Help Line.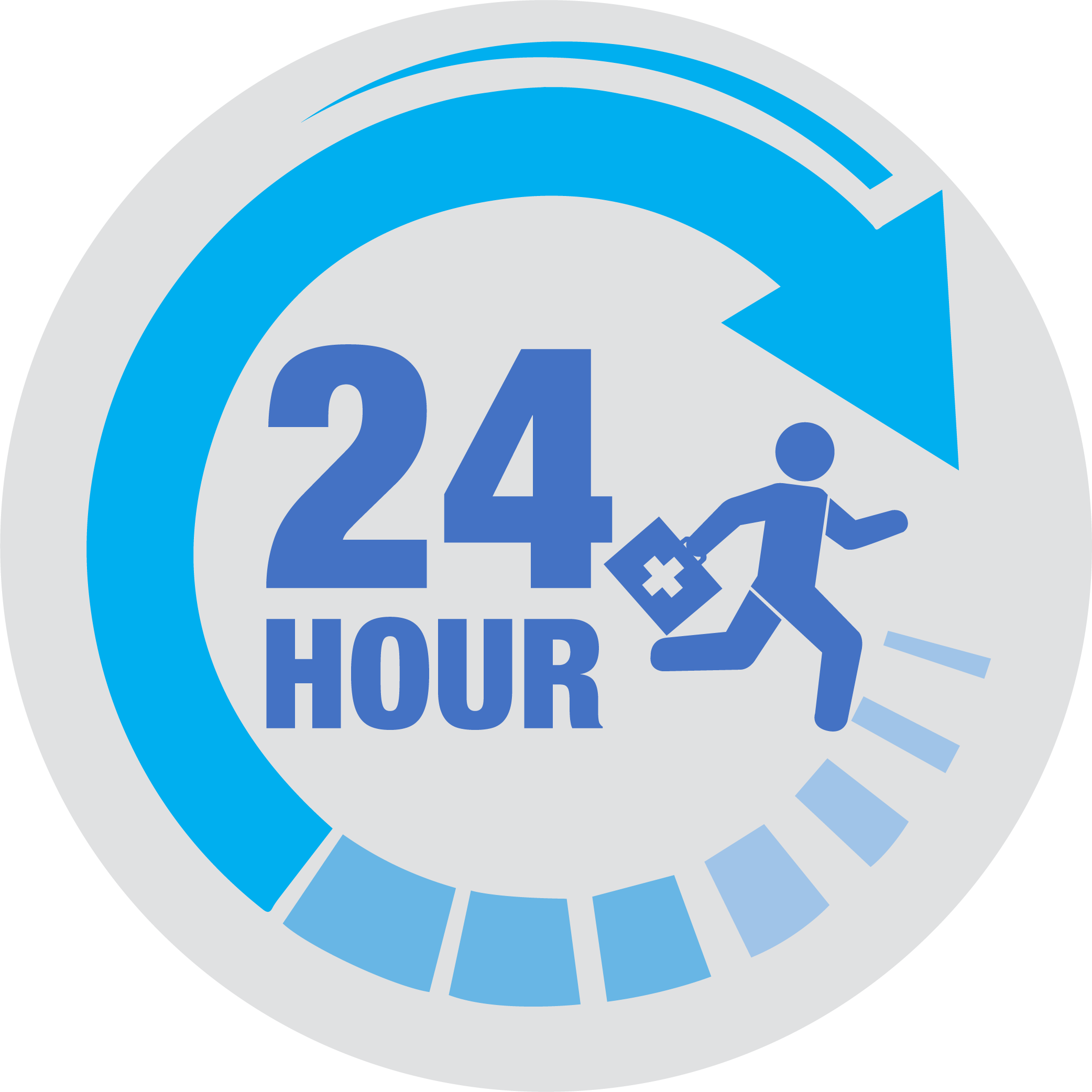 24-hour Emergency Evacuation
Tailor Designed/Bespoke Plans to suit a wide range of clientele . Comprehensive plans.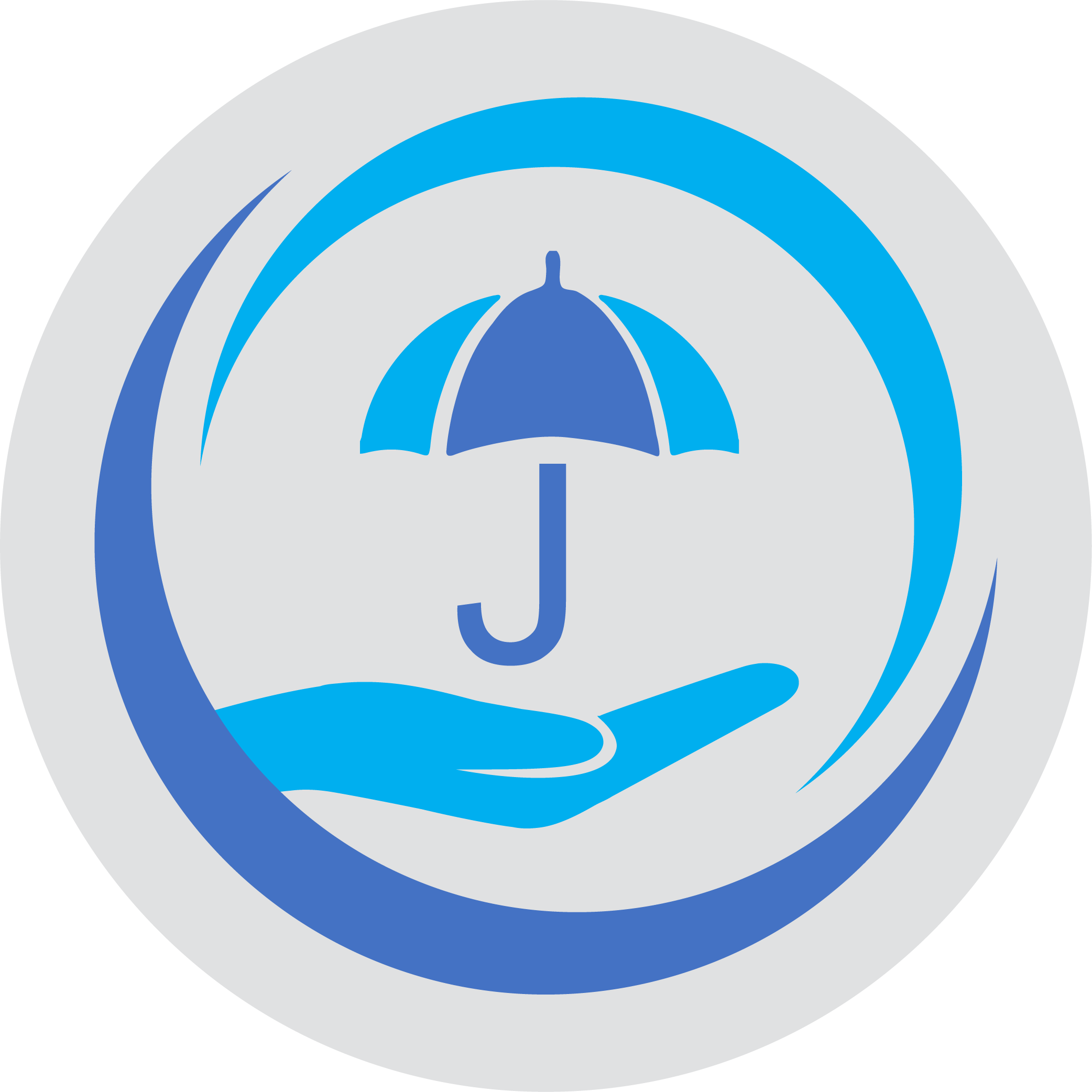 Overall annual limit of USD 1 million per person per annum. Includes inpatient and outpatient cover that takes care of treatment in Home Country AND/OR offshore. We provide worldwide Cover for Emergency Evacuation and Hospitalization. Travel and Accommodation included for patient and third party accompaniment.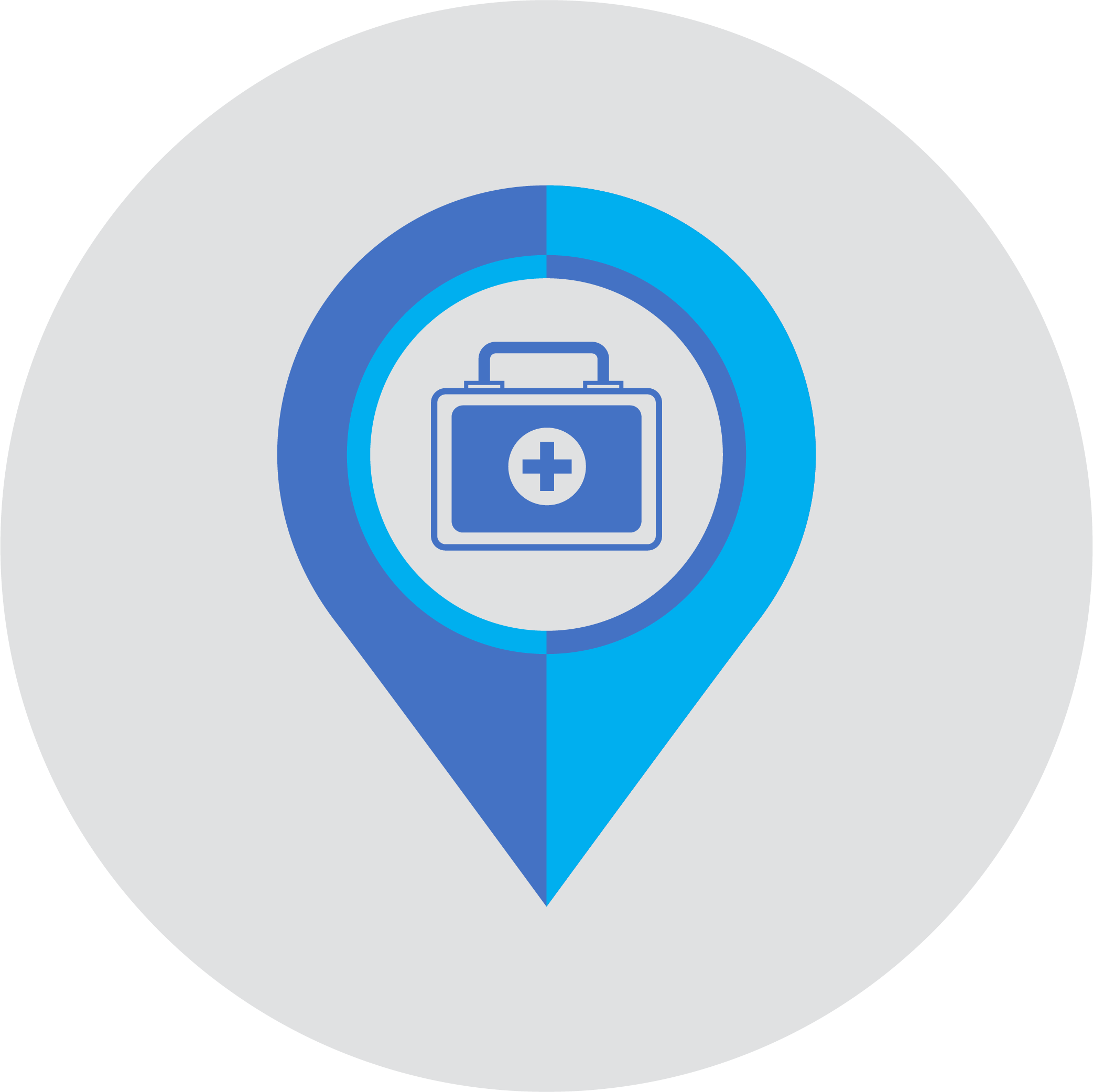 Hospital Treatment that can be used Worldwide or in Africa, including South Africa. Treatment can be in Home Country, Country of Temporary Residence AND/OR Offshore. Travel and Accommodation included for patient and third party accompaniment.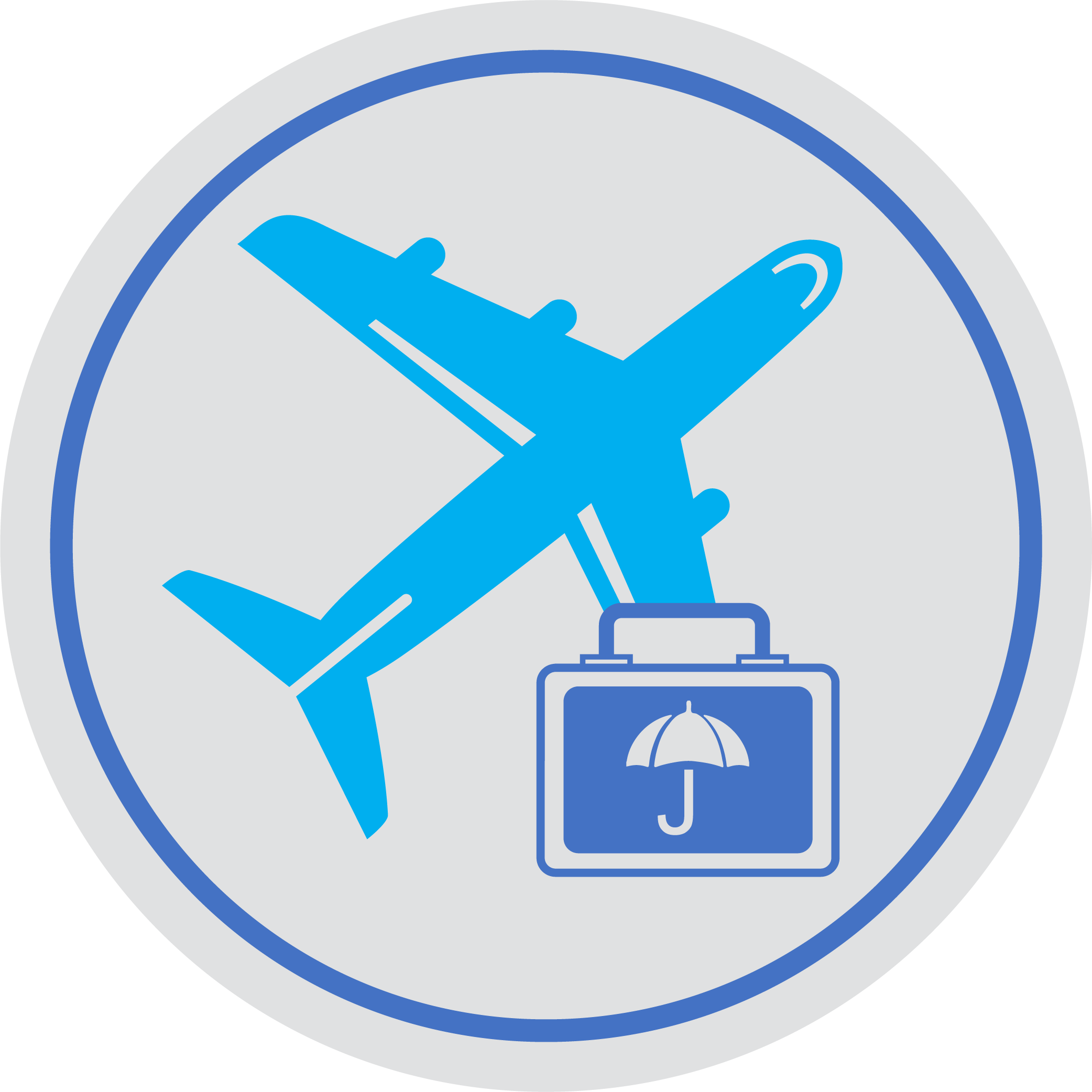 Short term travel insurance that caters for business or leisure travels.